Bronze watches are becoming more and more popular in the market due to the particular features of bronze such as metal ductility to meet various design requirements. The aged color of bronze shows a sense of history.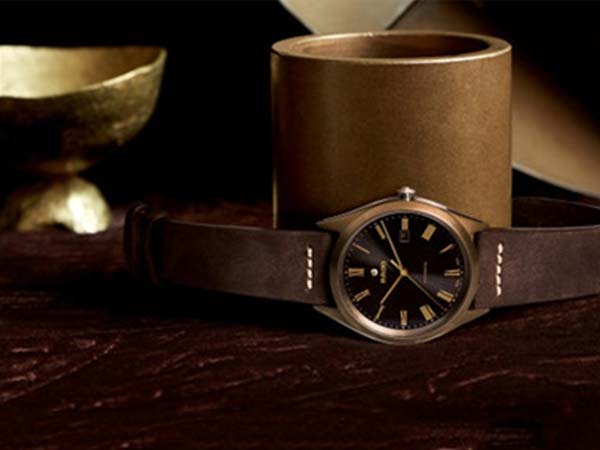 However, the bronze is prone to oxidation.In order to solve this problem, Senfung has developed transparent and heat-proof sapphire coating, which can protect the bronze substrate from oxidation.
Senfung was founded in 1998. We focus on PVD plating for metal parts. Our business covers watches,jewelry,mobile phone,smart wear,medical instrument,automobile parts and so on. We have strong technology and rich experience on decorative coating, functional coating and optical coating.