Titanium has been widely used by various famous watch brands because it is light,nickel-free and corrosion resistant. However titanium is not as hard as stainless steel and it is less wear resistant. In order to improve the wear resistance, the customer has looked for hardening treatment on titanium parts.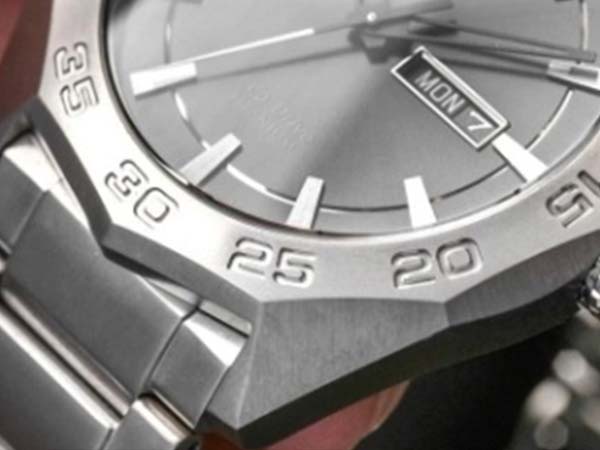 As requested by customer, Senfung has started development of TiC coating with hardness over 1000HV on titanium parts in March 2020. We have successfully developed the TiC coating within one month. The TiC coating maintains the original titanium color and has been used by a famous Japanese for their titanium watches.
Senfung was founded in 1998. We focus on PVD plating for metal parts. Our business covers watches,jewelry,mobile phone,smart wear,medical instrument,automobile parts and so on. We have strong technology and rich experience on decorative coating, functional coating and optical coating.