At the end of 2019, a customer approached Senfung with a PVD sample produced in Germany and asked Senfung to duplicate the coating.The product is made of Mn/Cu alloy with galvanic plating and it required 0.15-0.3µm PVD coating.The yield rate of the original PVD supplier in Germany was very low due to deformation, overflow,high roughness, color and thickness problems.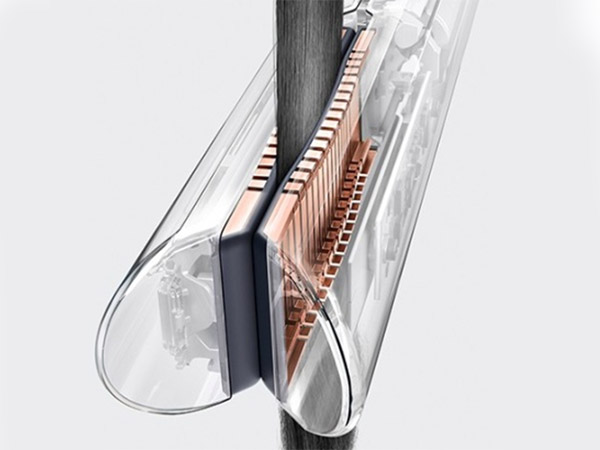 Senfung has set up the project team immediately after received the demand of the customer. The R&D team has worked on the masking fixture to solve the deformation and overflow problems. In order to achieve a stable color we have tried more than 300 batches and finally we could ensure the color stability with ΔE<2 and Ra0.1~0.2.
Senfung was founded in 1998. We focus on PVD plating for metal parts. Our business covers watches,jewelry,mobile phone,smart wear,medical instrument,automobile parts and so on. We have strong technology and rich experience on decorative coating, functional coating and optical coating.