In July of 2020, a famous cellphone brand demanded customized PVD dark blue color on lens rings. The color is very special. Even through there are over 10 kinds of PVD blue colors at Senfung, but no one could match with the special target color.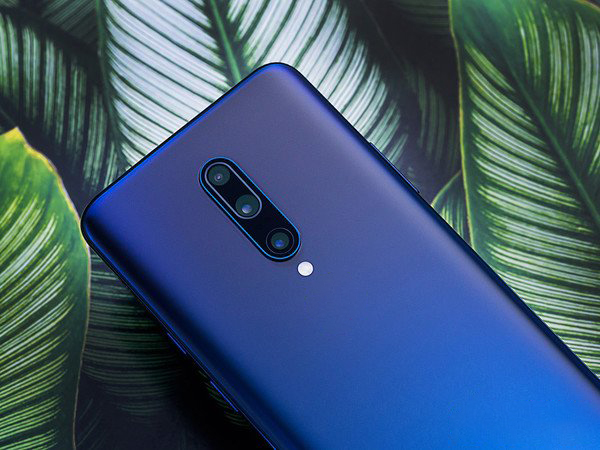 In PVD industry, the stability of blue colors is difficult to control due to that blue coating is a reaction coating. The color changes fast during deposition. After repeatable trials, Senfung has achieved the dark blue color. The PVD automatic control system has made it possible that color is stable for every batch.
Senfung was founded in 1998. We focus on PVD plating for metal parts. Our business covers watches,jewelry,mobile phone,smart wear,medical instrument,automobile parts and so on. We have strong technology and rich experience on decorative coating, functional coating and optical coating.