Senfung got demand from one customer about Ti+Al ion coating on battery covers of TWS in June,2020. We have set up a team for this project. There were 4 main difficulties.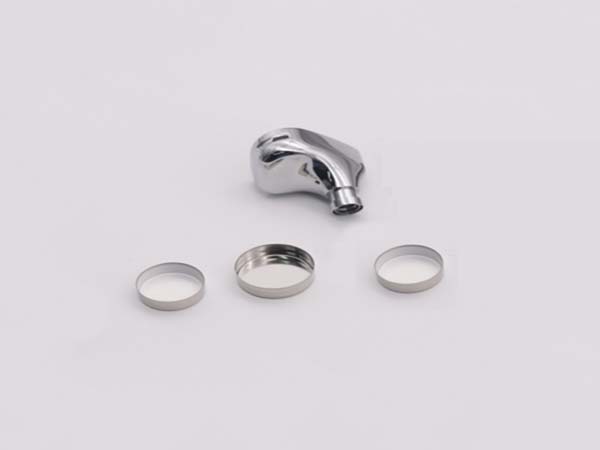 Firstly, high corrosion resistance requirement to electrolyte; Secondly, the coating thickness should be controlled within +/-10%; Thirdly, small particles are not allowed on the coating surface; Fourthly, the precision requirement for the masking fixture must be very high. Based on the above requirement, the R&D team has completed 16 DOEs and the engineering team has optimized masking fixtures for 5 times. Eventually, the coating has been successfully achieved and it has been applied to different fields including battery, semiconductor,etc.
Senfung was founded in 1998. We focus on PVD plating for metal parts. Our business covers watches,jewelry,mobile phone,smart wear,medical instrument,automobile parts and so on. We have strong technology and rich experience on decorative coating, functional coating and optical coating.