Light champagne gold PVD coating is bright with pink tone. The color is so unique that it cannot be achieved by normal gold target. Senfung has made series of trials after receiving the demand from a customer.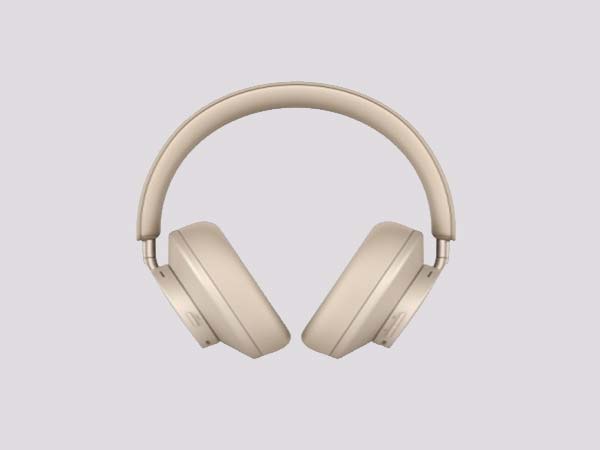 However, for the first trials we could not reach the target effect. With huge investment the R&D team has developed a new gold alloy target which can not only meet the color requirement,but also ensure good coating reliability.
Senfung was founded in 1998. We focus on PVD plating for metal parts. Our business covers watches,jewelry,mobile phone,smart wear,medical instrument,automobile parts and so on. We have strong technology and rich experience on decorative coating, functional coating and optical coating.